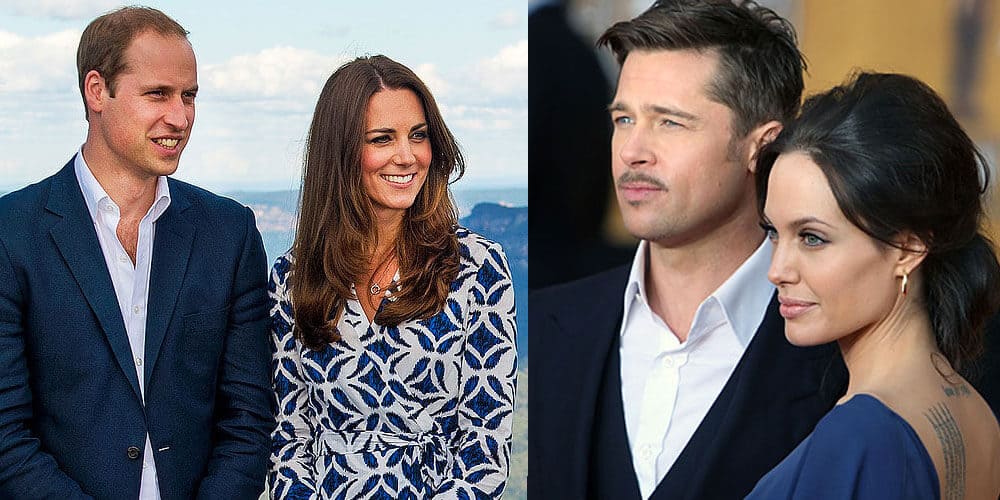 Opposite Sign Love Matches:
Aries-Libra                   Taurus-Scorpio                        Gemini-Sagittarius
Cancer-Capricorn        Leo-Aquarius                           Virgo-Pisces
About This Match:
Your opposite sign lives directly across the zodiac wheel from you. However, you've got more in common than the name suggests. This sign can be highly compatible, even a soul twin match. You each have a distinct role, but you're a tag team, too. With an opposite sign, you're challenged to grow as a person and take responsibility for your part of the relationship. It's like taking a big step back to get a clear perspective of your life. We tend to view things from a close-up, missing the whole picture by hyper-focusing on a detail or two. With an opposite sign, your life appears in full relief, like a finished painting. Suddenly, it all makes sense. This can be a little uncomfortable, but if you've manifested an opposite sign partnership, it means you're ready to grow up.
Energy: Perspective, contrast, responsibility, growing up    
Why You've Attracted Each Other & What There Is to Learn:
To see yourself from an enlightening "birds-eye-view" distance
To create a powerful tag team
To join forces and create something bigger than the two of you
To balance extremes in yourself, like selflessness or selfishness, too much independence or dependence
To have a mate who complements your undeveloped side
To discover a new, even inspiring perspective on life
To develop the art of compromise
VIEW MORE OF THE 7 COMPATIBILITY SECRETS: