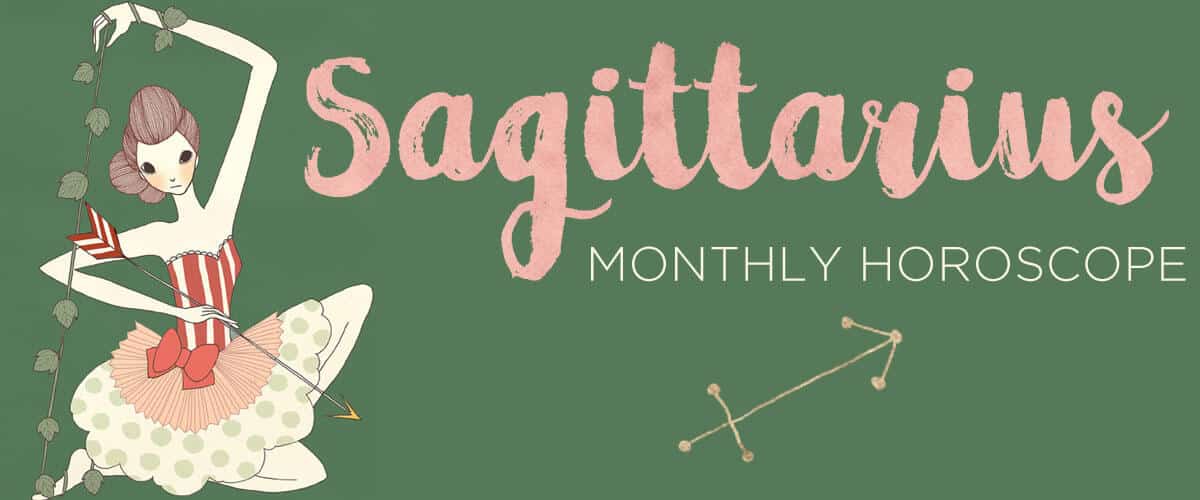 August 2019
Why walk when you can fly, Sagittarius? Stretch to your full wingspan this month as the Sun loops through Leo until August 23, heating up your ninth house of travel, growth and limitless possibilities. As the natural ruler of this zodiac zone, you're in your element here. Even better? Energizer Mars is making its biannual visit to Leo until August 18, helping you blast past the confines of your comfort zone. If you've set your sights on a big idea, nothing can stand in your way. While you may contract a case of "optimism overload" (careful about taking TOO many uncalculated risks), your pursuit of possibilities could strike the bullseye.
You'll accelerate to full speed on August 11, when your ruling planet, Jupiter, wakes up from a four-month
retrograde
snooze in YOUR sign, igniting a personal goal, a passion project and your fierce independence. Jupiter is making
a once-every-12-years visit to Sagittarius
from November 8, 2018, until December 2, 2019. This dynamic transit sets off a fresh 12-year chapter of your life. If everything feels new and a bit disorienting, that's why. But likely you feel the palpable potential and the excitement and novelty that Sags crave. Even if you're not quite sure where this energy is taking you, it's alive and alert, and you're open to it!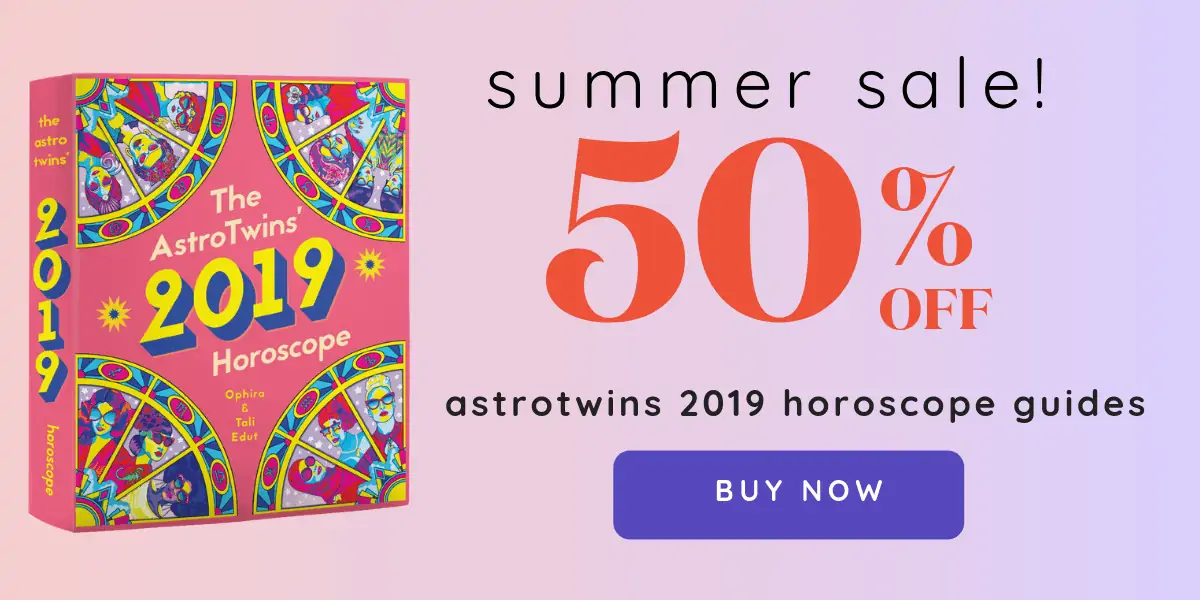 Since April 10, some of that rapid-fire change has slowed down thanks to Jupiter's backspin. And that's not necessarily a bad thing. Even the speedy Centaur needs a minute to process! Here's hoping you've let it settle because between now and December 2, it's game ON again for your solo ventures and launches. All fresh starts are favored, and any that stalled can resume forward momentum. Give them all a good "sniff test" before you commit, though. Whatever you pour yourself into is likely to get supersized, so you want to make sure you're actually passionate enough about it before you commit. After December, Jupiter won't return to your sign again until 2030, so make hay while the red-spotted planet visits.
Also on August 11, disruptor Uranus will BEGIN a retrograde that lasts until January 10. The side-spinning planet is reversing through Taurus and your sixth house of health, fitness and organization for the rest of the year, bringing change to these areas.
Revolutionary Uranus started a seven-year trek through Taurus on March 6, 2019, sending seismic waves through all things "business as usual." Uranus is bringing upheaval to your habits and systems, shaking up anything stagnant. Tech-savvy Uranus has also demanded that you level up your digital game, from your online presence to using helpful apps and electronics to stay organized. At the office, Uranus could have introduced chaos among employees and service providers. Stress levels may have spiked, or your schedule became unwieldy. The sixth house rules pets, and a furry critter could have demanded extra attention. Some Sagittarians found themselves in a supportive or provider role, one that introduced a lot of unexpected plot twists.
Every breakdown has been a blessing, believe it or not—but if your life feels like a puzzle with a million scattered pieces all around (and no photographic box top to follow), the retrograde will give you a chance to catch up. Uranus is the planet of rebellion and freedom, so hosting it in this orderly zone of your chart can feel paradoxical. But if you can design a way for structure to set you free—to create hacks that GIVE you more time instead of miring you in processes—you'll tap into the gift of this transit.
Major news could arrive at the August 15 Aquarius full moon, which illuminates your third house of communication. This is the culmination of events sparked by the February 4 Aquarius new moon. If you've held off on making a decision, you could get the information you need to move forward (or opt out). A project might finally get the green light you've been waiting for since February. Got a message to share with the world? La luna hands you the microphone and invites you to hold court. Writing, teaching and speaking are favored. A book or podcast could also be life-changing.
Your ambitions are ablaze starting August 23, when the Sun begins its monthlong power tour of Virgo and your tenth house of success and career. Go-getter Mars is also in Virgo from August 18 to October 3, a biannual visit that could send you zooming to the top of the charts this fall. While Mars can add stress (think: long hours and short turnaround times), it should accelerate your professional growth. Get ready for things to move quickly, especially with Jupiter sprinting through your sign. The August 30 Virgo new moon could bring an exciting opportunity or clarity around your long-term goals. Anything ventured on near this new moon will unfold in the coming six months. Map out a few rough ideas or take a decisive step forward. Let's see where this goes!
Check out what's going on for…