AIR Element
Connor Shennan
Gemini Connor Shennan is the Air Element on Cosmic Love season one.
AIR Element
Connor Shennan
Gemini Connor Shennan is the Air Element on Cosmic Love season one.
Double the trouble or twice the fun? Gemini Connor Shennan, 27, represents the Air Element on Cosmic Love. True to his zodiac sign's curious nature, Connor needs to weigh every option before making a (gulp) decision. Will this wildland firefighter find his "twin flame" on Cosmic Love? Or will the winds of change send his attention in a new direction? A lover of music, sports and the great outdoors, Connor grew up in a close-knit Michigan family and currently lives in Phoenix, Arizona.
Meet Connor
Connor is the Air element on Cosmic Love season one. Air signs are the thinkers and communicators of the zodiac, and Connor our Air element, is a Gemini. The Gemini zodiac sign is symbolized by the Twins, which is why Geminis often have a hard time making up their minds.
Wildfire fighter Connor is a Gemini who loves music, nature, sports and cracking snarky jokes. Among his diverse interests, Connor came to Cosmic Love with some advance knowledge of astrology! On the show, he represents the Air element.
Typical Air sign traits are being social, witty and changeable. On a bad day, Air signs can be flaky, indecisive. There are three Air signs in the zodiac. The other two Air signs are Libra and Aquarius.
Gemini is a mutable Air sign, which makes Connor a witty wordsmith who connects through conversation and thinks about every detail before making up his mind. Ever-changing Geminis need lots of variety to stay interested. It can be hard for just one person to hold their attention.
There are four elements in the zodiac: Fire, Earth, Air and Water. Connor stars as one of the Cosmic Love Elements alongside Noel (Water Element), Maria (Earth Element) and Phoebe (Fire Element).
Will Connor find a woman who can hold his full attention? Or will he succumb to the Gemini traits of getting lost in his thoughts, allowing his head to interfere with his heart?
Watch Cosmic Love on Amazon Prime Video this August 2022 to find out!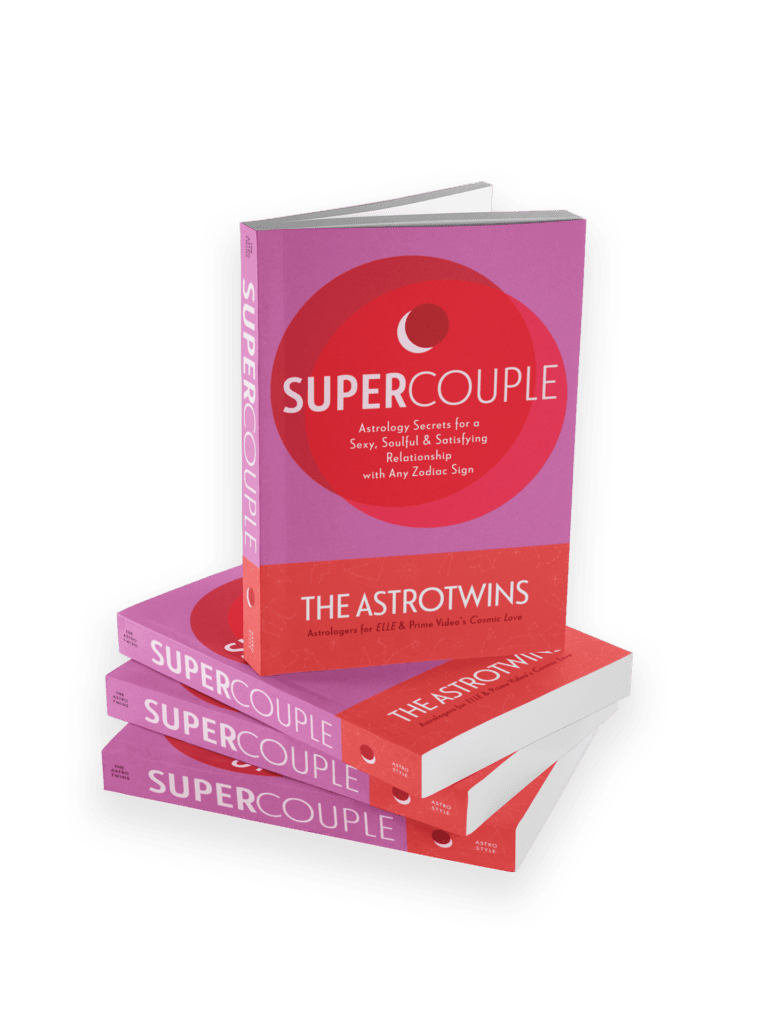 What zodiac sign is your relationship?
Learn the secrets of the composite (blended) chart in SuperCouple, a cosmic care and feeding manual for any relationship. Written by The AstroTwins, astrologers and matchmakers for Amazon Prime Video's Cosmic Love.