Earth Element
Maria Rodriguez
Capricorn Maria is the Earth Element on Cosmic Love season one.
Earth Element
Maria Rodriguez
Maria is the Earth element on Cosmic Love season one. As a Capricorn, she represents the zodiac's Earth sign element.
Hardworking Capricorn Maria Rodriguez, 28, is the Earth Element on Cosmic Love. Raised by strong women in New York City, beauty #boss Maria is a professional makeup artist who owns several successful businesses, including her own brand M Beauty Party. Fiercely loyal to family and her Dominican and Puerto Rican roots, this savvy Sea Goat is not willing to settle. True to her zodiac sign's take-charge style, Maria plans everything in her life to perfection. But can she surrender control to make room for a powerful plus-one? 
Meet Maria
Capricorn is a leadership-driven cardinal earth sign, which makes them natural authority figures who are typically successful. Responsible Capricorns are the "CEOS of everything" and Maria has many traits of the typical Capricorn zodiac sign. She's a hardworking beauty entrepreneur who owns several businesses and loves to be the boss!
Typical earth sign traits are loyalty, sensuality and a strong work ethic. On a bad day, earth signs can be stubborn, materialistic and resistant to change. There are three Earth signs in the zodiac. The other two Earth signs are Taurus and Virgo.
There are four elements in the zodiac: Fire, Earth, Air and Water. Maria stars as one of the Cosmic Love Elements alongside Connor (Air Element), Noel (Water Element) and Phoebe (Fire Element).
Will Maria confront the typical Capricorn trait of putting her worldly goals ahead of relationships…or will her Cosmic Love journey help her make room for both?
Watch Cosmic Love on Amazon Prime Video this August 2022 to find out!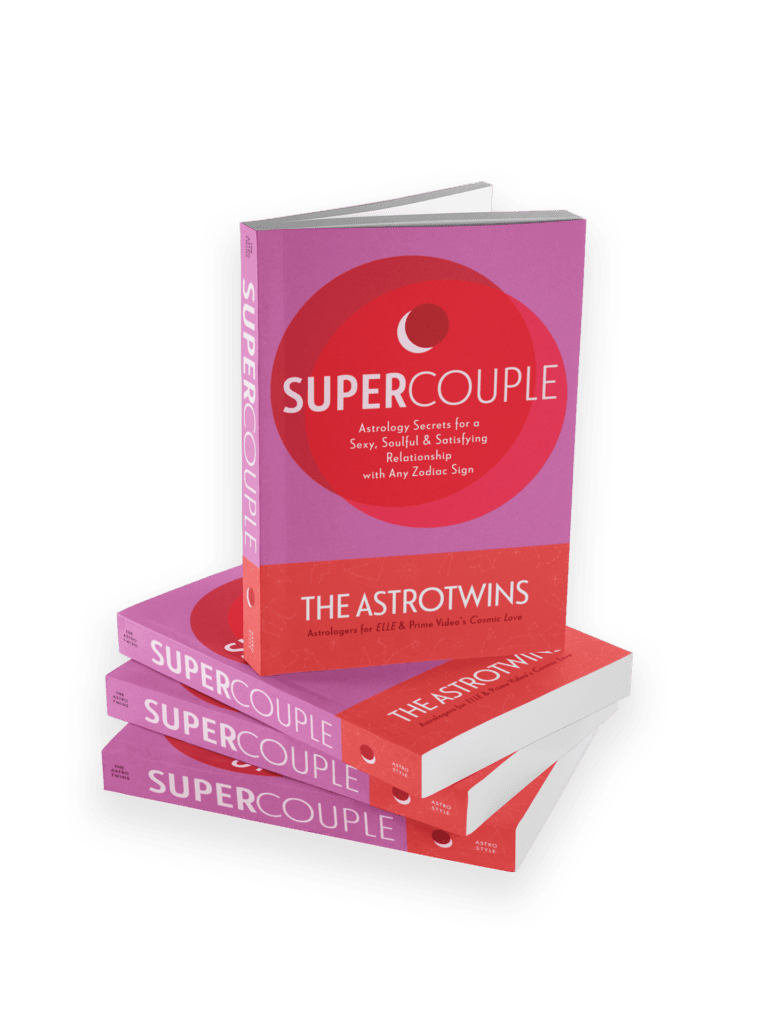 What zodiac sign is your relationship?
Learn the secrets of the composite (blended) chart in SuperCouple, a cosmic care and feeding manual for any relationship. Written by The AstroTwins, astrologers and matchmakers for Amazon Prime Video's Cosmic Love.