WATER Element
Noel Allen
Noel is the Water Element on Cosmic Love season one.
WATER Element
Noel Allen
Pisces Noel is the Water Element on Cosmic Love season one.
Pisces Noel Allen, 30, is a personal trainer and nutrition coach tapped to be the Water Element on Cosmic Love.  True to his artistic and caring zodiac sign, Noel is a romantic renaissance man who loves cooking, anime, working out and supporting his clients as they transform their bodies and lives. Raised by a Cuban-American mom in New Jersey, Noel lives in Tampa, Florida, and hopes to create his own family. But here's the (Fish) hook: Noel won't water down his desire for both freedom and security, one of the many paradoxes of Pisces men that drive women crazy…and makes them fall crazy in love.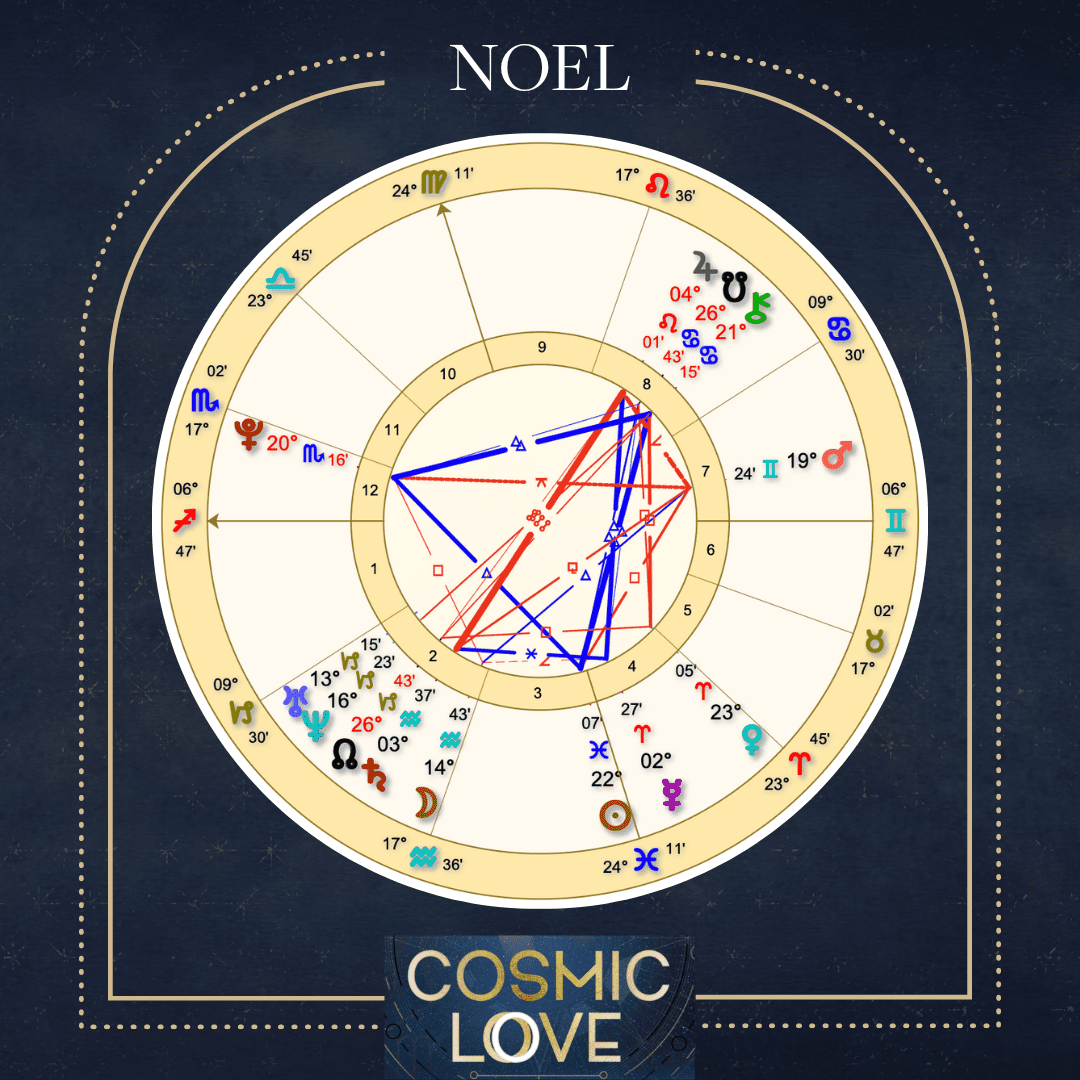 Meet Noel
Noel is the Water element on Cosmic Love season one. As a Pisces, Water signs are the "healer-feelers" of the zodiac, and Noel, our Water element, is a Pisces. The Pisces zodiac sign is symbolized by two fish swimming in opposite directions, yet bound together by a cord.
On Cosmic Love, Noel represents the zodiac's Water sign element. Typical water sign traits are creativity, sensitivity and a desire for deep bonds. On a bad day, water signs can be reactive, protective and escapist. There are three water signs in the zodiac. The other two water signs are Cancer and Scorpio.
Pisces is a mutable water sign, which makes Noel naturally adaptable and willing to go with the flow. Compassionate Pisces are loving and sensual, and Noel has many traits of the typical Pisces zodiac sign.
There are four elements in the zodiac: Fire, Earth, Air and Water. Noel stars as one of the Cosmic Love Elements alongside Connor (Air Element), Maria (Earth Element) and Phoebe (Fire Element).
In love, a typical Pisces trait is to feel pulled between dueling desires for both freedom and security. This can make romance slippery for many Pisces men in love.
Will Noel experience these Pisces love problems? Or will he overcome the typical Pisces indecision and find the compatible woman of his dreams?
Watch Cosmic Love on Amazon Prime Video this August 2022 to find out!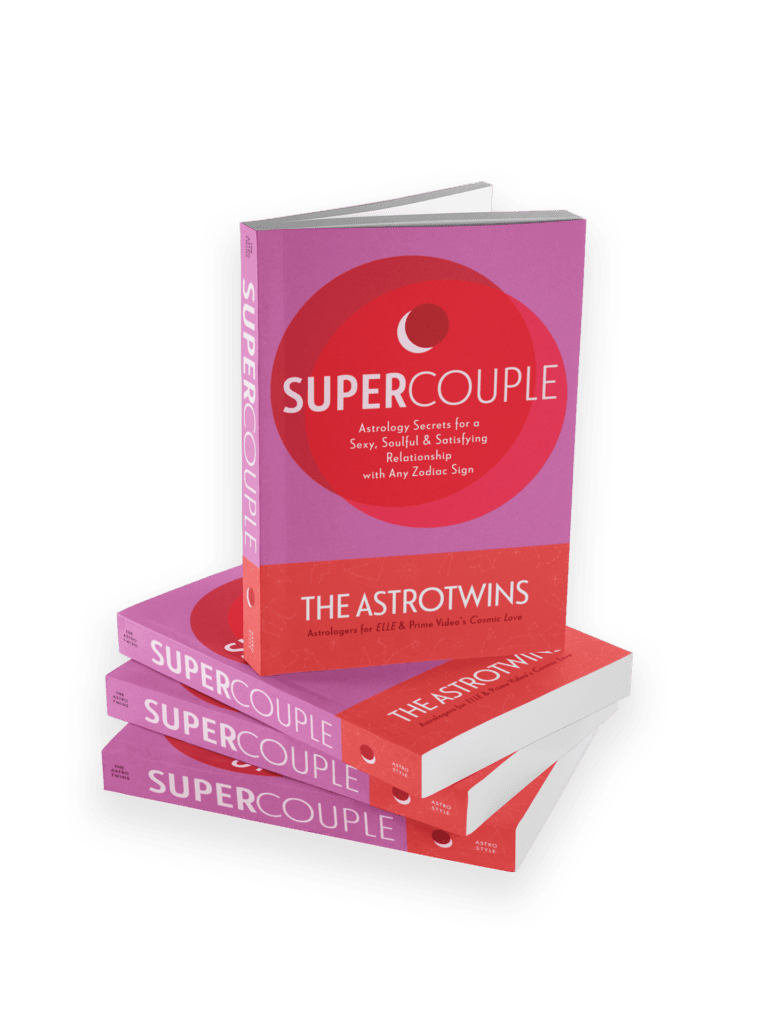 What zodiac sign is your relationship?
Learn the secrets of the composite (blended) chart in SuperCouple, a cosmic care and feeding manual for any relationship. Written by The AstroTwins, astrologers and matchmakers for Amazon Prime Video's Cosmic Love.