Plan it by the planets
2023 Astrology
Guided advice for your entire year! Explore major planet transits, moon phases, retrogrades, and much more!
2023 Astrology & Horoscopes for Every Zodiac Sign
A 2023 astrology prediction for each zodiac sign, in plain English, for all levels of astrology users. Learn what's in store for your sign this year.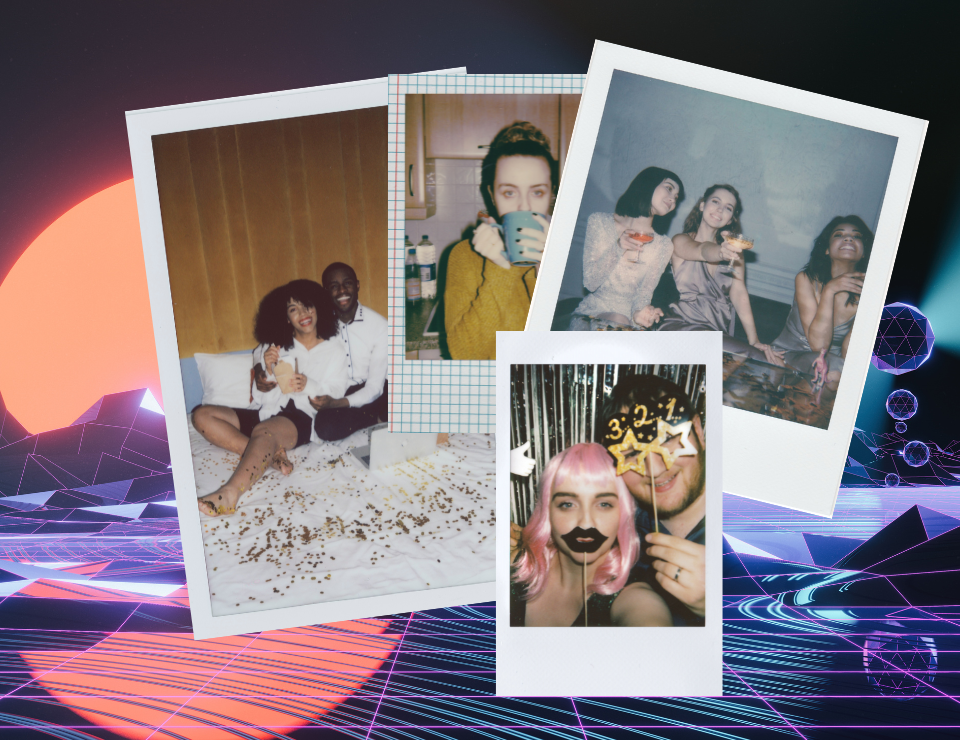 A complete overview of inner and outer planet transits and how they affect us on a personal and global level. Plan by the planets!
"What If…?" invites us to stretch potential without ignoring the fires burning. An exclusive excerpt from The AstroTwins' 2023 Horoscope book.
Get your 2023 astrology forecast for every zodiac sign in The AstroTwins 2023 Horoscope book!
Let us help you release 2022's astrological baggage and turn your attention to your theme for 2023, by zodiac sign.
All the 2023 New Moons, Full Moons, Eclipses & Nodes
The moon depicts the emotional forecast for your horoscope. The moon shows what you need in order to feel "at home" in the world and in your relationships. Here's everything you need to know about the moon phases in 2023 astrology.
All the Planet Retrogrades in 2023
When a planet passes the Earth in its orbit around the Sun, it's said to go retrograde, creating the illusion that it's spinning backward. You've probably heard of Mercury retrograde, but did you know that all planets have a retrograde cycle? Here's what that each planet retrograde means for you in our 2023 astrology forecasts, how to track these planetary "power outages" and tap into these secret windows of opportunity.
Mark your calendars! We have dates for all the 2023 Mercury retrogrades. Plus: secrets for living glitch-free during these unavoidable cycles (there are four Mercury retrogrades in 2023!)
Retrogrades happen. Yes, every single year. But don't get caught unprepared by these planetary power outages. Here are all the 2023 planet retrogrades to help you plan ahead.
Find out the answer to: Is Mercury in retrograde right now? Learn what it means if the answer is Yes or No! See the Mercury retrograde dates.
2023 Chinese Astrology & Numerology
2023 astrology is also shaped by the prevailing energy of the Universal Year in Numerology and the Chinese zodiac lunar year cycle.
The energy of the 7 is all about diving inward. Its focus is on spiritual and personal growth and evolution. This is a vital year to take a collective pause as we prepare for a massive reset. Learn about it in our forecast!
Calling all cuddlebunnies: The affectionate Rabbit loves to cuddle and bond. This is the year to wrap our arms around each other…literally! Learn all about the Year of the Water Rabbit in Chinese astrology.
Join waitlist!
Join our manifesting mastermind to "plan it by the planets" with the AstroTwins—and a vibrant community of like minded mystics on a mission!