Your November Aquarius Money Horoscope
Step on the accelerator, Aquarius! With cosmic catalyzer Mars in Scorpio heating up your ambitious tenth house through November 24, you could make serious strides toward your goals. While work can be stressful and intense now, this opportunity for rapid career growth only comes around every two years.
Even better? Mars will team up with the Sun in Scorpio until November 22. You've got three solid weeks to make serious strides before the holidays begin in earnest.
If you see a reward at the end of the tunnel, such as a promotion or a bonus or landing a great client, pare down your commitments so you can focus on reaching your milestone. The November 13 Scorpio new moon could bring a great opportunity to start a new job or to pitch a client. Seeds planted today could blossom into a big professional manifestation by next spring.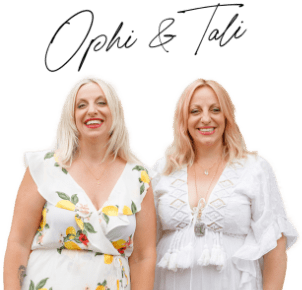 Do This Next!
Get Your Horoscope in Your Inbox
Fresh Weekly and Monthly Horoscopes by Email