Your November Gemini Money Horoscope
The divine is in the details this month with go-getter Mars in Scorpio and your administrative, analytical sixth house until November 24. While it can be a royal pain to deal with all those loose ends and unfinished projects, you'll feel SO much better once you do. Lean into the courageous and catalyzing energy of Mars and start delegating, outsourcing and crossing things off your to-do list.
The November 13 Scorpio new moon can help you make a powerful plan and attract key players to Team Gemini who can support your mission. Need to release control of something in order to make space for what truly suits your soul?
On November 4, structured Saturn turns direct (forward) in Pisces and your tenth house of career. If things have stalled since June 17, your ambitious plans should start to move forward. But not at lightning speed, Gemini. Stoic Saturn is here until February 2026, a slow and steady crawl through your career zone that will NOT allow you to cut corners or skip important steps of the process.
Could partnering up make your professional game even stronger? You'll find out when Mars blazes into Sagittarius and your ambitious tenth house from November 24 until January 4. Keep an eye out for kindred spirits who both catalyze and complement you. Together, you could be an unstoppable force—as long as you can be honest and direct with each other and it doesn't lead to a massive rivalry. With Mars here, you could be argumentative, playing devil's advocate even more than you already do.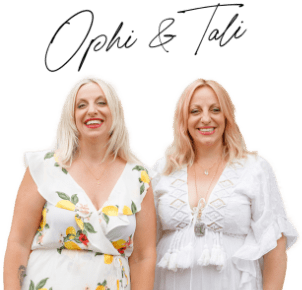 Do This Next!
Get Your Horoscope in Your Inbox
Fresh Weekly and Monthly Horoscopes by Email