Your November Scorpio Money Horoscope
In it to win it! With go-getter Mars making its once- every-two-years visit to Scorpio until November 24, you have a rare window to really go for your goals. What matters most to YOU? Mars in Scorpio prompts you to follow your passions and prioritize personal desires over what you "should" be doing.
With the red planet cranking up your courage and charisma, your bold moves will pay off, especially near the November 13 Scorpio new moon, which marks your personal new year. But beware a disruptive beam from Uranus in your partnership house, which will oppose this new moon. A close person might act out, perhaps trying to sabotage your solo efforts. Or maybe that's just the way they are, and you'll become viscerally aware that this behavior is taking a toll on your ability to shine. You may decide to set firmer boundaries. While you can't control another person's choices, you don't have to allow them to reflect badly on you.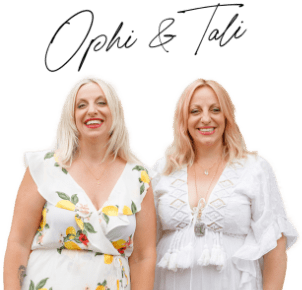 Do This Next!
Get Your Horoscope in Your Inbox
Fresh Weekly and Monthly Horoscopes by Email