Your November Libra Money Horoscope
Money mojo and financial stress could well up in equal measure this month. Until November 24, activator Mars is in Scorpio, heating up your second house of work, cash flow and security. You could book an exciting project or land a new revenue stream, perhaps even score a promotion.
The rub? Fast-paced Mars brings super-short deadlines and demanding clients, raising your blood pressure levels. Make sure to prioritize and don't bite off more than you can chew. If you already have, delegate! Exercise and sticking to a healthy routine will also help release any work-related stress.
Streamline, systematize and prioritize. Those are your marching orders starting November 4, when structured Saturn turns direct (forward) in Pisces, where it's been retrograde since June 17. As Saturn powers ahead in your sixth house of organization, health and employees, you could create efficient new systems to support your success or delegate to a capable team member. Look at where you might hire a specialist, outsource or simply ask for help if you're working on something that's beyond your pay grade. No shame in waving the white flag and asking the pros for an assist!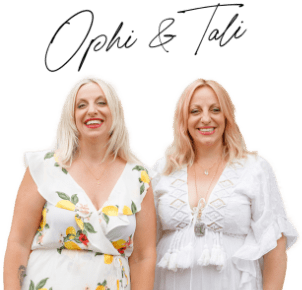 Do This Next!
Get Your Horoscope in Your Inbox
Fresh Weekly and Monthly Horoscopes by Email